"It's what you learn after you know it all that counts." - John Wooden
Be a part of a truly revolutionary event that is reframing what it means to be a coach. Corporate America has long explored the best practices of industry and non-industry peers as a means to excel, and coaches should too.
Beyond X's & O's is a unique event that is drawing on the creative and innovative strategies of accomplished coaches and professionals from a variety of sports to explore how coaches can succeed in today's landscape. This event is limited to only 100 coaches, and the unique multi-sport focus is certain to inspire even the most experienced tacticians. From player development to management strategies and analytics, this groundbreaking conference is a must-attend.
Through cutting edge speakers and cross-sport discussion, this event will take you beyond the traditional coaching conference, beyond game tactics, and put you in the position of coach as CEO.
Register to attend Beyond X's & O's
Who should attend
The event is limited to 100 coaches. Coaches of all sports are welcome. Innovative and creative coaches are encouraged to attend in hopes of generating cutting-edge partnerships, ideas, and insights.
Scheduling Details
This one day event will take place on December 1, 2012 at the Baltimore Marriott Waterfront from 9 am - 3 pm. Check-in starts at 8 am.
Costs
A fee of $148.69 includes
Admission to the Beyond X's and O's event
A copy of the book Team Turnarounds: A playbook for transforming underperforming teams

Intimate interaction with some of sports rising stars

Cross-sport discussion with peers and scholars

Coffee and Breakfast
Accomodations
Call (800) 266-9432 to take advantage of the $139 conference rate at the Baltimore Marriot Waterfront. Rates apply for Friday, 11/30 and Saturday, 12/1 (Mention the Coaching Development Conference).
Topics & Speakers
The Logic of Chance
Presented by: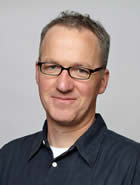 Cade Massey, PhD
Visiting Assistant Professor, Wharton School of Business, University of Pennsylvania
In addition to his time at Wharton, Cade has taught at the Yale School of Management and the Fuqua School of Business, Duke University. His expertise is judgment under uncertainty, with a focus on optimism, overconfidence, and learning, and he has written and presented extensively on the NFL draft.
Winning Trophies By Developing People
Panel Discussion Featuring: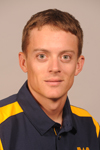 Brandyn Fisher, PhD
Director of Mentoring and Performance Psychology, Junior Tennis Champions Center in College Park
In addition to overseeing mental conditioning and mentoring at the JTCC, Fisher is also a coach. Arguably the highest regarded tennis center in the nation, the JTCC consistently produces the nation's premier junior tennis players.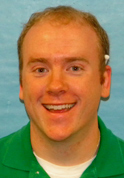 Sean Fitzpatrick, PhD
Assistant Professor, Sport Psychology, JFK University
A professor of sport psychology at John F. Kennedy University, Fitzpatrick has worked extensively with a wide variety of collegiate and international teams. Fitzpatrick has focused much of his research on exercise and its impacts on health and wellness.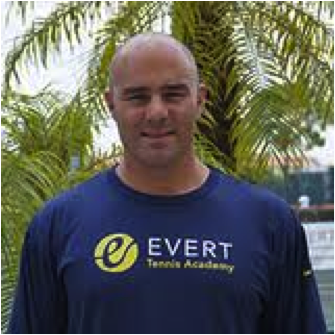 Willam Lenzner
Director of Mental Conditioning, Evert Tennis Academy and Founder & Performance Specialist, Will to Win Consulting
A former NCAA football player and coach, Will's academic professional backgrounds are in sport psychology.

From MMA to women's tennis, Will has devoted his career to assisting individual athletes in becoming the best they can be.


The Business of Winning
Panel Discussion Featuring:

Eric Steege
Former Division I Soccer Coach, MS in Sport Psychology and MBA Candidate December 2012
Eric has played semi-professional soccer and coached at the collegiate level. While he has an advanced degree in sport psychology, his fascinatation with the business of teams has sent him back to school to pursue an MBA.

Jesse Miller
Engineer, Environmental Protection Agency; Volunteer Assistant Coach, Georgetown Lacrosse
While coaching at the Division I level, Jesse manages a career as an engineer with the EPA. With a unique background in business and sport, Jesse has a fascinating perspective on how business skills benefit coaches.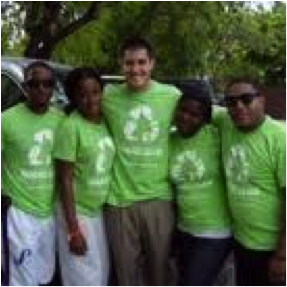 Jeff Pelletier Program Director, Executives Without Borders
Jeff directs a nationwide jobs and plastic recycling program in Haiti and projects in support of the Central American Medical Outreach in Honduras. As a former golf professional who has worked the Masters Tournament at Augusta since 2009, he wonders how sport can also be used to impact the public good.
Be a part of this new brand of coaching development - We can't wait to see you there!