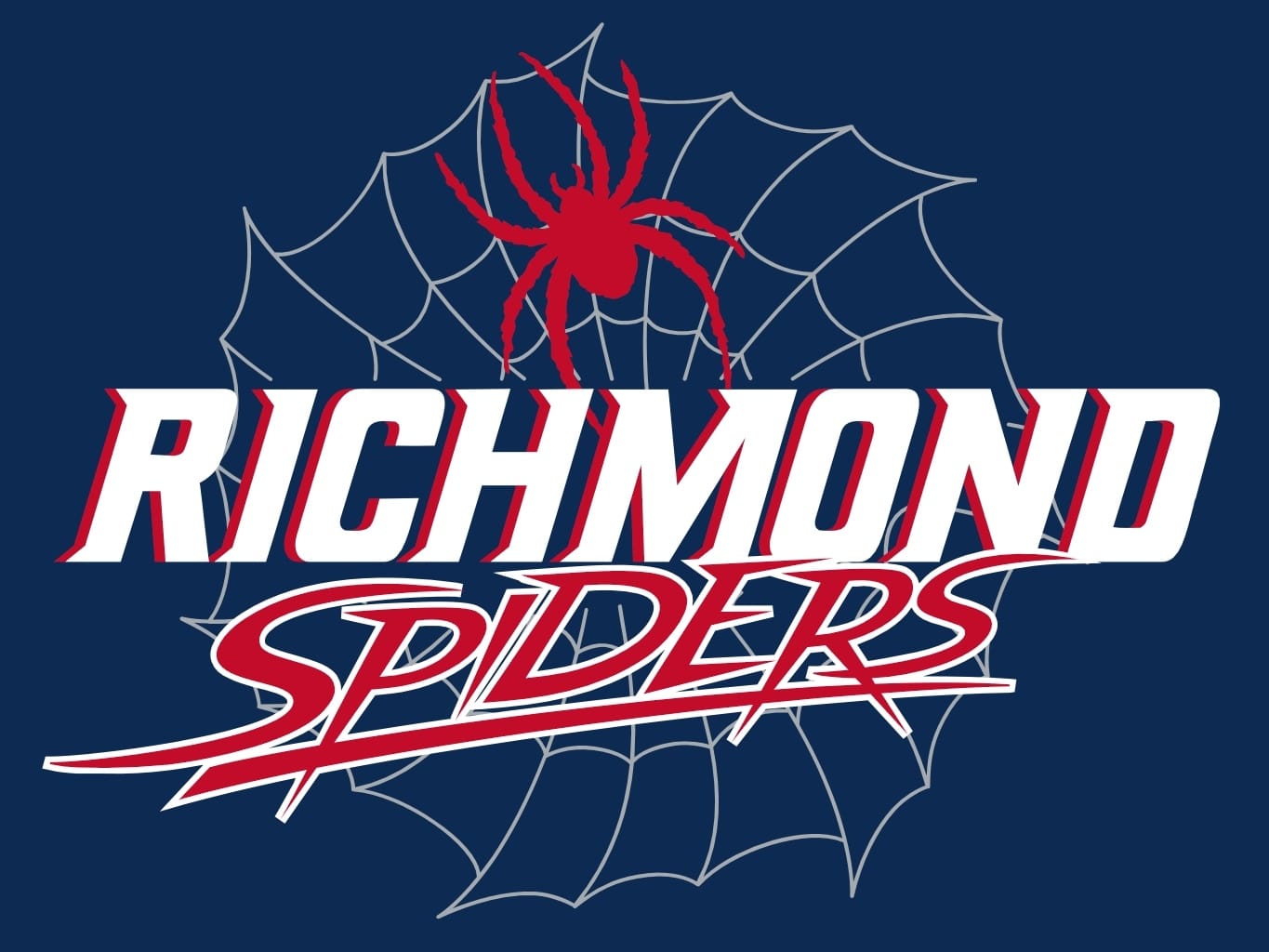 RICHMOND
, VA – (Tuesday, August 7, 2012) – The Richmond Kickers are pleased to announce that Leigh Cowlishaw has been named men's soccer interim head coach at the University of Richmond, effectively immediately. Cowlishaw replaces Clint Peay, who resigned to accept a coaching position with the U17 U.S. Men's National Team. He will continue to act as head coach of the Richmond Kickers USL PRO team as well as the club's Director of Soccer in addition to taking the helm of Spider men's soccer this fall.
"I am honored that the University of Richmond asked me to guide them through this difficult transition period," said Cowlishaw. "The challenge of producing a winning season, coupled with a return to my alma mater, was an opportunity I could not pass up."
"I would like to thank the Kickers Board of Directors for allowing me the opportunity to take this interim position," he added. I feel confident that my role as Director of Soccer will only be enhanced by the experiences and challenges I will encounter over the next four months."
Leigh Cowlishaw
Cowlishaw, a native of Burton-on-Trent, England, was a forward for the Spiders from 1990-93. He earned CAA Player of the Year honors as a freshman in 1990, also receiving All-America honors that season. Cowlishaw led the Spiders to their first CAA title and first NCAA Tournament berth in his freshman campaign.
The Spiders' all-time leader in goals (54), assists (31) and points (139), Cowlishaw was a two-time Academic All-American. He holds Richmond's top-two single season marks in points, goals and assists and was also named to the CAA Silver Anniversary men's soccer team in 2009.
"We are grateful to Coach Cowlishaw for agreeing to step in to assist with our men's soccer program," commented LaRee Sugg, University of Richmond Associate Athletic Director. "He brings with him a great affection and respect for the University as well as a desire to win that will be contagious among our student-athletes. We look forward to him being a positive influence on our young men during his tenure with our program."
A cornerstone for the Spiders' men's soccer program, Richmond named an award in Cowlishaw's honor following his graduation. The Leigh Cowlishaw Hall of Fame Award was bestowed upon a Spider men's soccer student-athlete who demonstrated outstanding play and dedication throughout his athletic career at Richmond. The award was presented annually from 1995-2008. Cowlishaw was inducted into the University of Richmond Athletics Hall of Fame with the Class of 2001, becoming the first soccer student-athlete to be selected.
An integral member of the Richmond Kickers franchise since the club's inception in 1993, Cowlishaw has acted as Head Coach of the Kickers professional team since 2000, compiling an overall record of 203-103-73 over 13 seasons.
Under Cowlishaw's guidance, the Kickers have qualified for postseason play 11 of the past 12 seasons, reaching the league title match six times (2002, 2005, 2006, 2007, 2008, 2010) and claiming the USL crown twice (2006 and 2009). Having also achieved significant success in the U.S. Open Cup, he won the tournament title as a player in 1995 and has since led the team to four quarterfinal appearances (2001, 2004, 2007, 2011) and a remarkable semifinal finish in 2011. Ousting five Major League Soccer teams along the way, including Colorado Rapids in 2000, D.C. United in 2004, LA Galaxy in 2007 and Columbus Crew and Sporting Kansas City in 2011, the Kickers became the first lower division team to defeat back-to-back MLS teams on the road.
Cowlishaw's success on the field is matched by numerous awards off the field, helping to guide the club to five USL Organization of the Year awards (1995, 2000, 2006, 2007, 2009). Following the 2006 and 2009 seasons, he was named FieldTurf USL-2 Coach of the Year and was a USL Coach of the Year finalist six consecutive seasons (2006, 2007, 2008, 2009, 2010, 2011). In 2009, Cowlishaw was honored for his achievements by being inducted into the USL Hall of Fame in the Coach Category.
As Director of Soccer, Cowlishaw provides technical direction and guidance for all levels of the Kickers organization and serves on the Richmond Kickers Board of Directors. Integral in establishing the Richmond Kickers youth club in 2000, he now works closely with the technical staff to oversee nearly 8,000 youth soccer players in programs sponsored by the Kickers and partner clubs.
As a professional player (1993-1998), Cowlishaw helped the Kickers win the "Double" with the U.S. Open Cup and the Premier League Championships in 1995. He resides in sixth place on the Kickers all-time goals scored list (19) and all-time points list (49) and is a Kickers top 10 career leader in assists (11). Cowlishaw is the only player to play under every coach in Kickers franchise history and in September of 1999, he was honored as the first player to have his number (13) retired.
A national search for a permanent University of Richmond men's soccer head coach is scheduled to begin following the 2012 fall season.